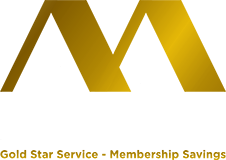 For a limited time we will enroll your current home in our Home4Life program when purchasing your next home through Rockstar Realty AZ even though you did not purchase it with us!
Buyers
WHEN YOU PURCHASE A HOME using Rockstar Realty AZ™, you'll receive a host of EXTRAS never before offered by a full-service real estate brokerage:
10% of buyer Broker's COMMISSION(up to $5,000) credited to you at closing on your first home purchase with Rockstar Realty AZ*
Reimbursed Appraisal when you use one of our preferred lenders
50% discount on your escrow fee when using our title company partner
Buyers' educational videos and training
Sellers
WHEN YOU SELL A HOME with Rockstar Realty AZ™, here are just some of the incredible benefits of our unique, full-service brokerage:
NO SELLER'S LISTING COMMISSION on a home purchased through Rockstar Realty AZ, enrolled in our Home4Life™ Loyalty Program, when purchasing your new home with us.
Professional photography used for every listing
Virtual tour and slide show created for each listing
Your property will be promoted on over 1,000 websites and media venues
Targeted online advertising
Weekly performance reports on listing activity, viewings and status updates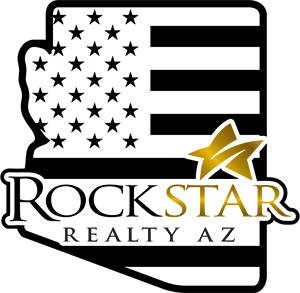 Rockstar Realty AZ™ is a full-service real estate brokerage...not a "discount broker" with nothing but 5 star reviews on Google.