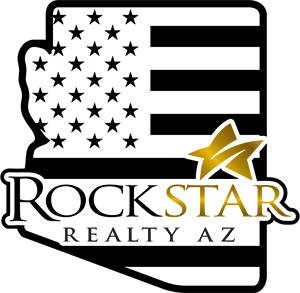 Rockstar Realty AZ™ is a full-service real estate brokerage...not a "discount broker." Our unique Home4Life™ Membership Program gives you a wide range of extremely valuable benefits...while providing you with our full complement of brokerage services.
Our Home4Life™ Membership Program is Free for Arizona Residents ($495 Value). The savings and benefits you receive in just one transaction far exceed the cost. With your Home4Life membership you will receive a lifetime of savings anytime you buy or sell a home.
Free Membership for Arizona Residents! $495 Value!
Thank you from the bottom of our hearts for all you have done for us during our national crisis!
Whether you're in the healthcare field, work at a pharmacy or supermarket, deliver packages, own a restaurant, are a police officer, firefighter or first-responder, make ventilators, plastic shields or face masks...we want to say thank you for keeping us safe!